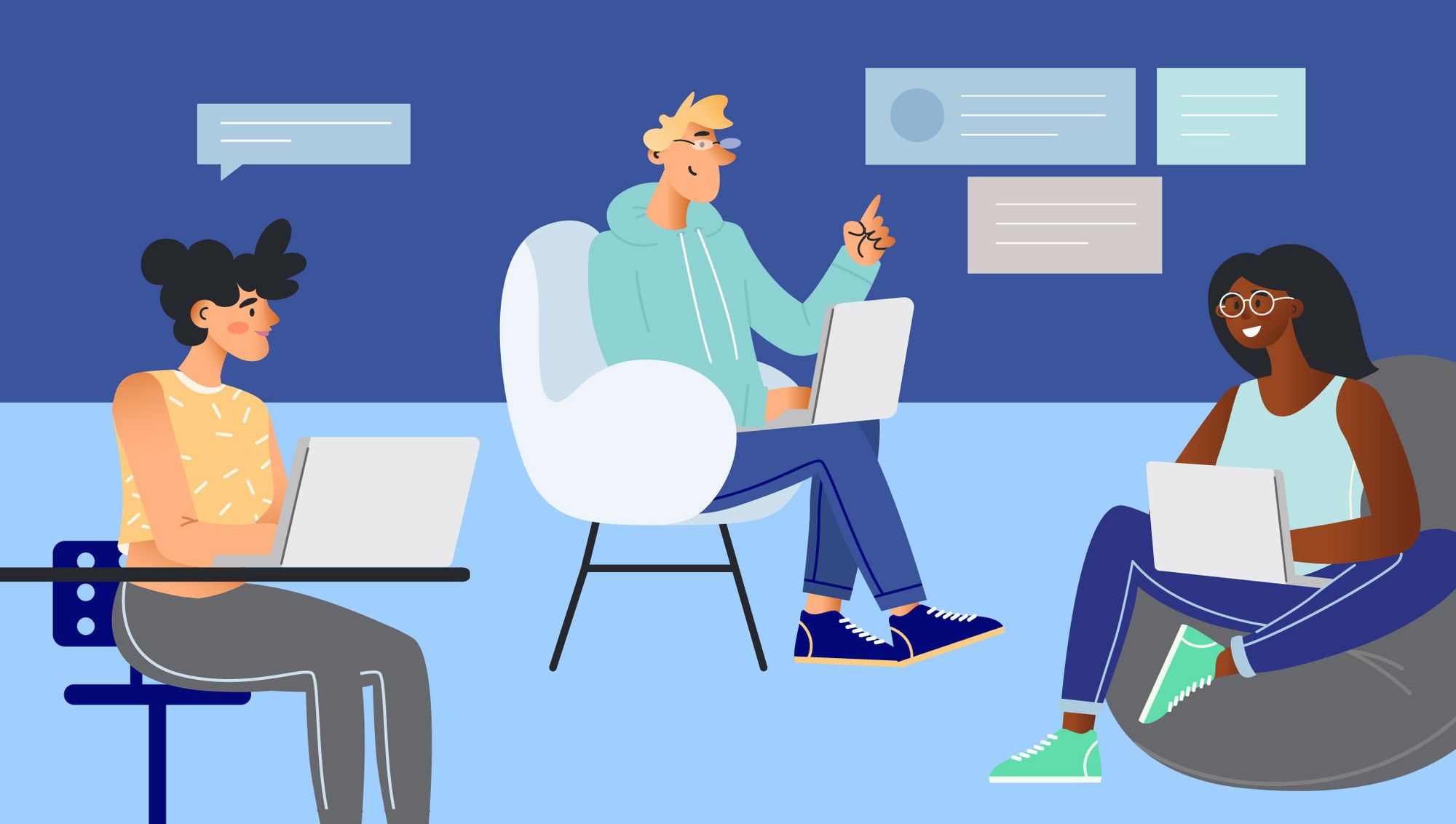 For media inquiries, questions, or comments please email contact@sleepopolis.com
NEWS & PRESS

'It doesn't have to be that magic 8': Why this popular sleep advice might be making you feel worse
But actually, aiming for more sleep than you need may make you feel groggy when you wake up, according to Shelby Harris, licensed clinical psychologist and director of sleep health at Sleepopolis.
"There's a range, between seven to nine hours, sometimes as little as six," Harris says. "Everyone's a little different, so it really varies based on the person."
What Happens To Your Brain When You Check Your Phone In The Middle Of The Night ​
"Just glancing at the time can be enough to wake you up, while checking email, reading news, or engaging in other activities such as playing games or texting can make getting back to sleep difficult or impossible," Rose MacDowell, sleep expert and chief research officer at Sleepopolis, tells Bustle.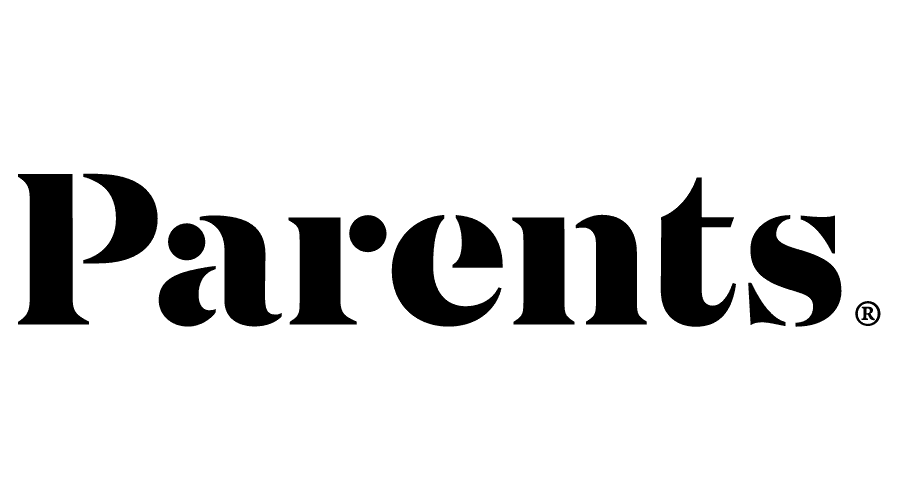 Bedtime Nursery Rhymes and Lullabies for Kids​
"Lullabies and nursery rhymes have several benefits for young people," says Vanessa Osorio, sleep expert and sleep health content specialist at Sleepopolis.

Why Alcohol, Nicotine Disrupt Your Sleep More Than Coffee​​
Rose MacDowell, chief research officer at Sleepopolis, says while caffeine gets the majority of the press as a sleep-interrupting substance, nicotine and alcohol can have a powerful negative impact on sleep.
"In fact, heavy use of alcohol can permanently damage the genes involved in healthy sleep and wake cycles," she told Healthline.

How Safe Is Your Small Business From These 3 Icebergs?​​
Take Derek Hales, founder of Sleepopolis — an in-depth mattress review site. People reach out to him every day to ask personalized questions about which mattress to buy.
"I don't ever tell someone I'm not gonna answer their question, and I never ignore their question. As a result, my right-hand man Chris and I field a lot of questions — usually between 50 and 80 questions per day. It definitely consumes a large amount of time."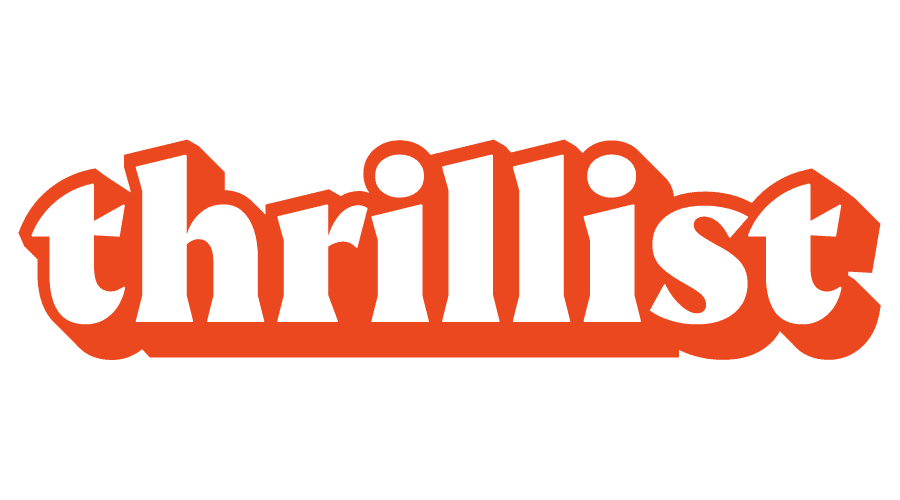 How to Get Better Sleep, According to Experts​​
Another way to support your routine is by "finding ways to relax the body before sleep to signal the brain that sleep is on its way," says Amelia Jerden, sleep expert and writer at Sleepopolis.
The Best Products for Night Sweats, According to Experts
Rose MacDowell, chief research officer at mattress review website Sleepopolis, recommends Brooklinen's luxe Core Sheet Set. The sheets are made with a 480-thread count and smooth weave, making them "as luxe as their name implies," she says.
The 14 best pillows of 2022 for all sleep styles and budgets​​
When it comes to the best pillow for your dominant sleep position (how you initially lay when you fall into bed), you'll want to keep firmness and loft (height) in mind, according to Amelia Jerden, certified sleep science coach and staff writer at Sleepopolis.
4 Supplements That Will Help You Get a Good Night's Sleep, Experts Say​​
If you're wondering whether valerian root has any side effects, Vanessa Osorio, a sleep health content specialist at Sleepopolis, says, "The majority of people who take valerian root to treat insomnia or sleep-related problems have reported little to no negative side effects.
Recent Press Releases
RALEIGH, N.C., Sept. 7, 2022 /PRNewswire/ — Sleepopolis, one of the largest sleep resources delivering best-in-class sleep news, mattress and bedding reviews and sleep health content, has announced the addition of Dr. Shelby Harris as the brand's Director of Sleep Health. Dr. Shelby Harris, a licensed clinical psychologist specializing in behavioral sleep medicine (BSM), joins Sleepopolis with in-depth knowledge of how to help everyone get better sleep, from babies to older adults, using evidence-based methods….